School Tours at Rainforest Cafe UAE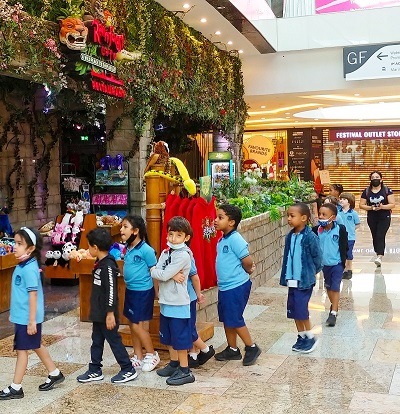 Entertainment
School Tours in Dubai.
With starting school seasons, Rainforest Cafe UAE presents school tours in Dubai with meal and host program.
Rainforest Cafe UAE has a special concept for kids and for school tours in Dubai
Jungle theme restaurant is an opportunity for kids to learn about nature, animals and how all of these related.
Rainforest Cafe UAE offers Educational Tour of the restaurant animal characters and Cha-Cha interaction with kids.
In one place kids can have all about nature and animals in one glance.
There is birthday celebration also at Rainforest Cafe UAE.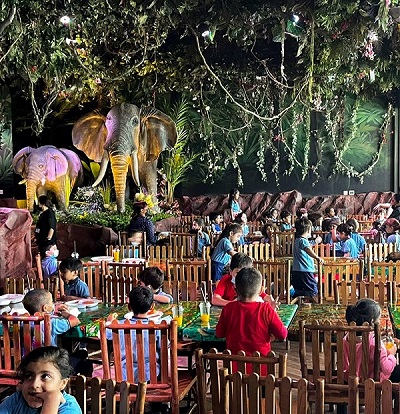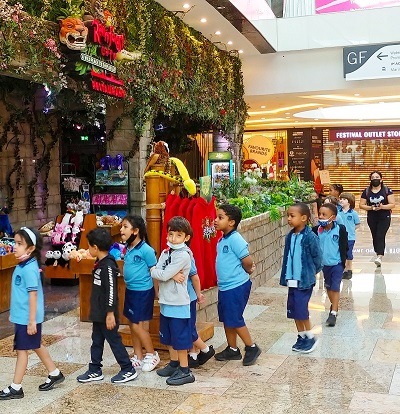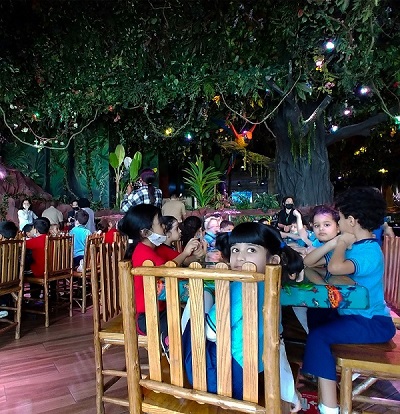 Educational School tours in Dubai for students provide them with an opportunity to collaborate with teachers and integrate new perspectives with informal environments to enhance learning initiatives.
Rainforest Cafe UAE is a really good place for school tours and family friendly from environmentally aspect.